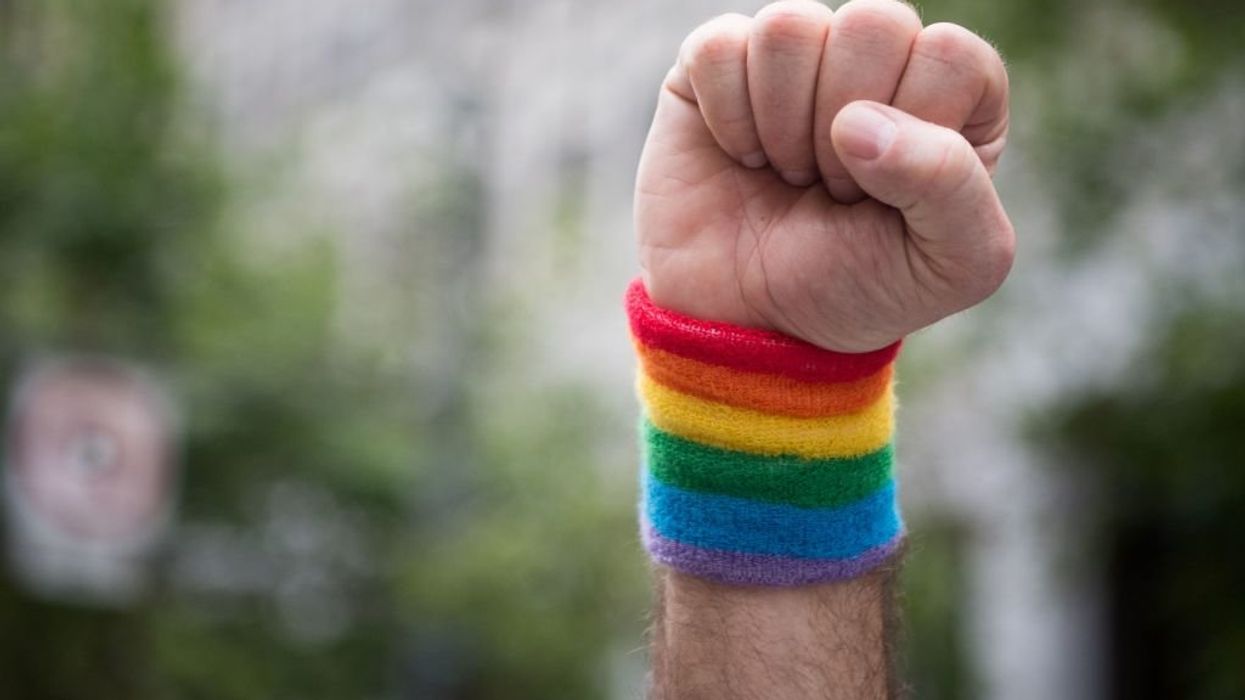 While Christians around the world are poised to celebrate the resurrection of the lord, Jesus Christ, this Sunday, the Los Angeles LGBT Center is advertising an "all-ages Drag March" slated to be held Easter Sunday.
"On Easter Sunday (April 9), the Los Angeles LGBT Center will host the all-ages Drag March LA–mobilizing against the oppressive anti-LGBTQ+ tidal wave in America. Why? There are already over 400 pieces of anti-LGBTQ+ legislation on the books—unsurprisingly, most of them target transgender people. Dress code? Sunday's Best Drags," an Eventbrite post states.
"In partnership with local LGBTQ+ organizations, faith groups, queer and trans activists, and the finest drag artists in the City of Angels, this proud assembly will march down Santa Monica Blvd starting at West Hollywood Park for the rally," the post explains.
A lengthy list of event supporters includes the ACLU of Southern California and many other entities — speakers will include LA County Supervisor Lindsey Horvath and West Hollywood Mayor Sepi Shyne, according to a social media post. The Eventbrite post indicates that "activists and families from impacted states who are fighting anti-LGBTQ+ legislation" will speak.
\u201cThis year alone, there are over 400 pieces of anti-LGBTQ+ legislation on the books. \nOn Easter Sunday (April 9th), we\u2019ll gather in our Sunday Best to show the world what we\u2019re made of\u2014and that we\u2019re not going back. \n\nRSVP NOW https://t.co/6dc8e2vtl5\u201d

— Los Angeles LGBT Center (@Los Angeles LGBT Center)
1680707242
The march comes amid ongoing cultural debate over issues such as whether children should be exposed to drag queens and radical leftist gender ideology, whether kids should be able to receive transgender hormones and surgeries, and whether males who identify as females should be permitted to compete in female school sports and use female facilities. Some states have enacted measures to push back against the LGBT agenda.
"Drag has always been political and gender has always been policed. LGBTQ+ people have always known (and shown) that there are many shades of the rainbow—and once again, it's time for us to put them all on full display; we will not stand by while the far right seeks to roll back our rights," the Eventbrite post for the drag march states.
Like Blaze News? Bypass the censors, sign up for our newsletters, and get stories like this direct to your inbox. Sign up here!